Extra curricular activities
The activities that we carry out at Muntori are aimed at complementing the training of our students. All our activities are carried out within our facilities and are well planned out throughout the school and through the different departments.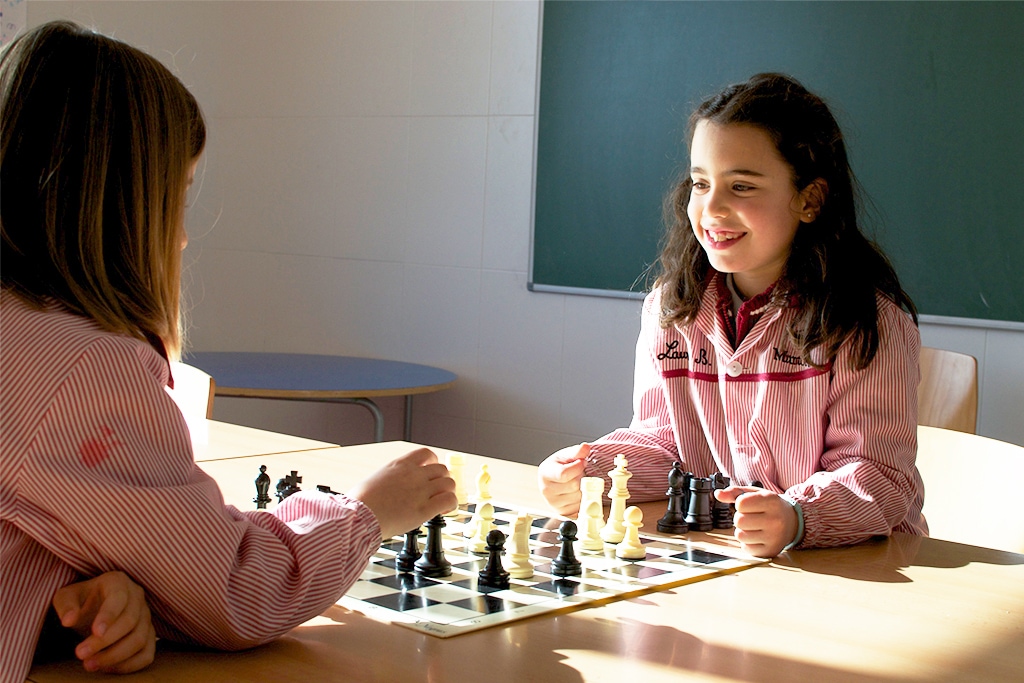 Languages
To enhance the skills and intellectual abilities with the extra language classes that we offer: English, French and Chinese.
Artistic and emotional
To enhance and develop the creativity and artistic talent using expression of the emotions with activities such as drama, dance, music, piano and chore.
Sports
To enhance the physical capabilities of the students by practising sport.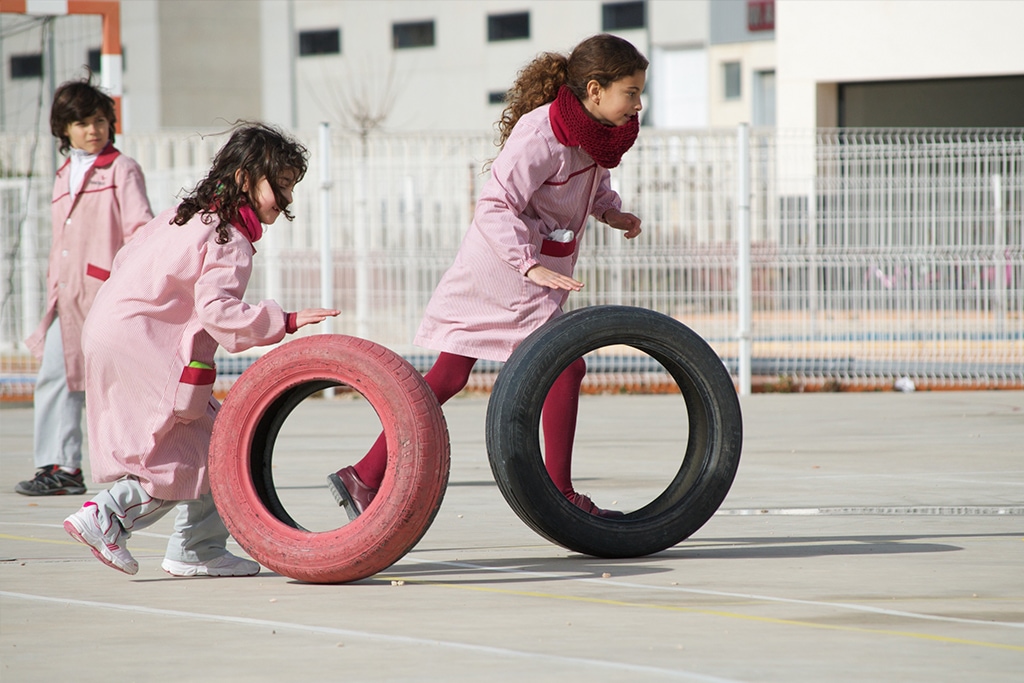 Intellectual
To enhance the skills and intellectual abilities using methods such as stimulation, metacognition techniques, logic and strategy games like chess.
Technology
Our students are digital natives, programming languages as well as management of information and communication which are the essential tools needed for communication today. Participating in the extra curricular activity Robotics, this is possible.