Beyond the classes
We offer a service of integral education and afterschool activities such as: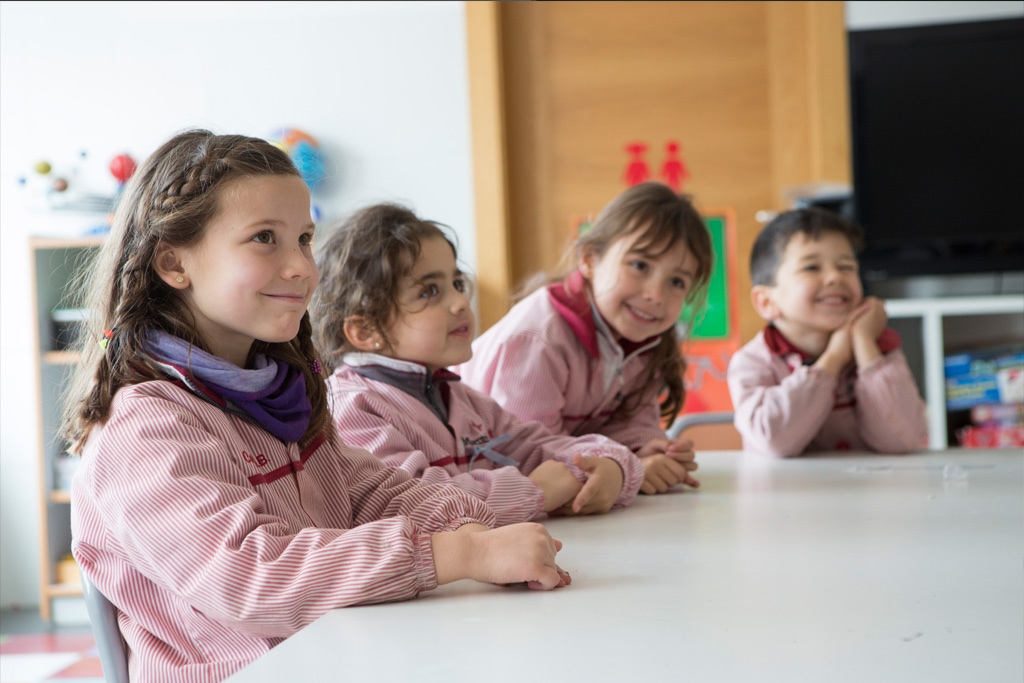 Language academy
Saturday mornings our native British faculty impart intensive English classes for children and adults at levels A2, B1, B2, C1 and C2. All the courses are endorsed by their corresponding official certifications.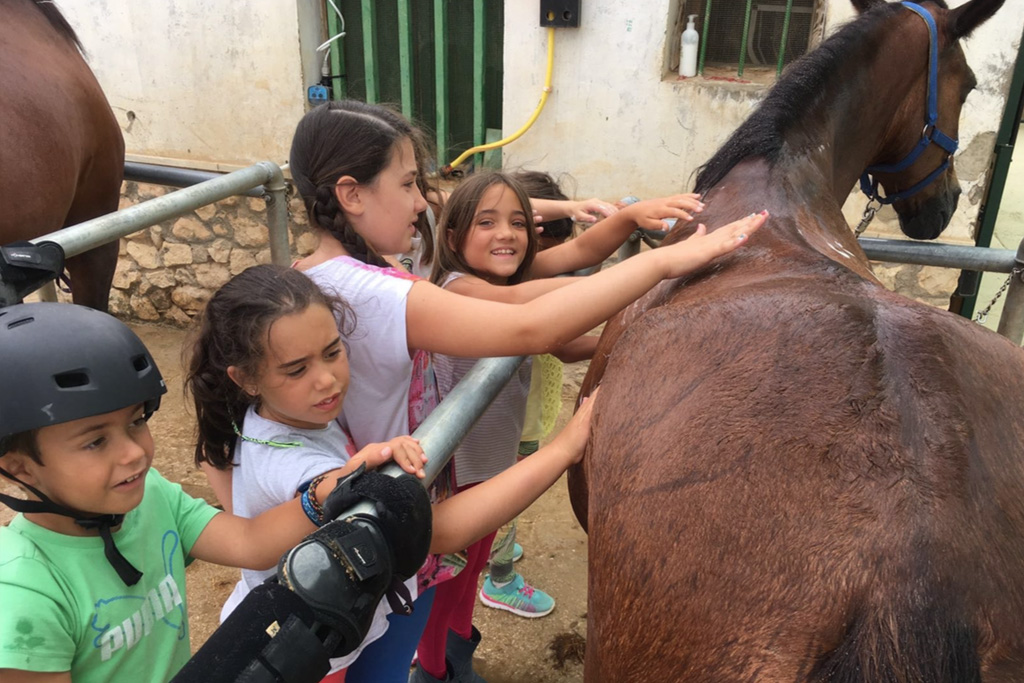 Camps
Summer Activity Camp (with horse-riding and swimming) and multi adventure activities.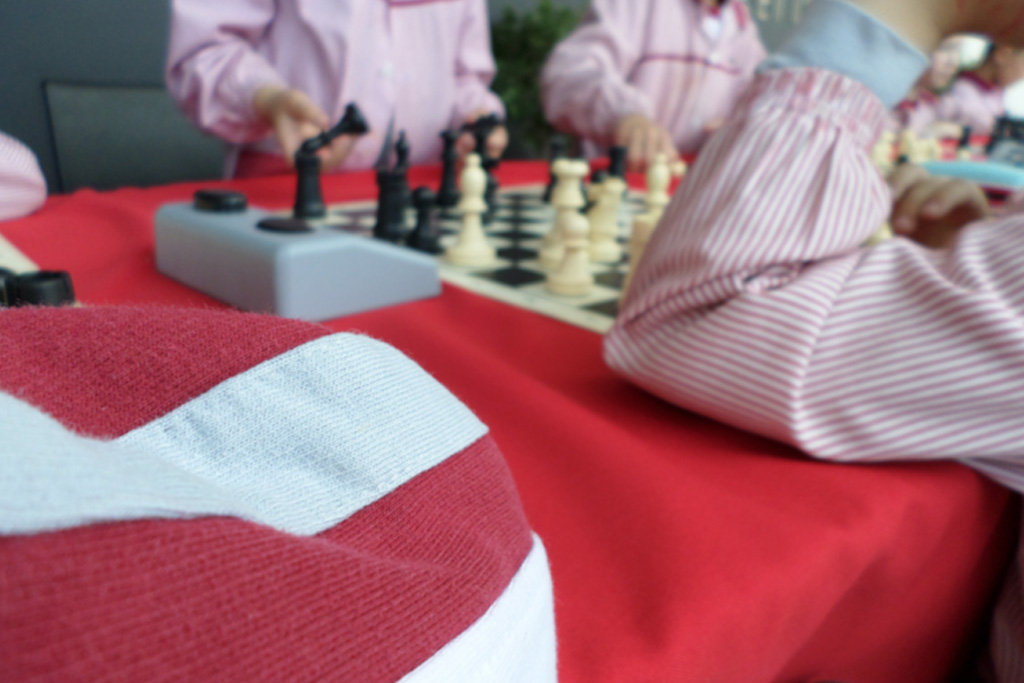 Extra activities
Music, yoga, piano,Multi-sports, Chinese, French, Dance, Chess.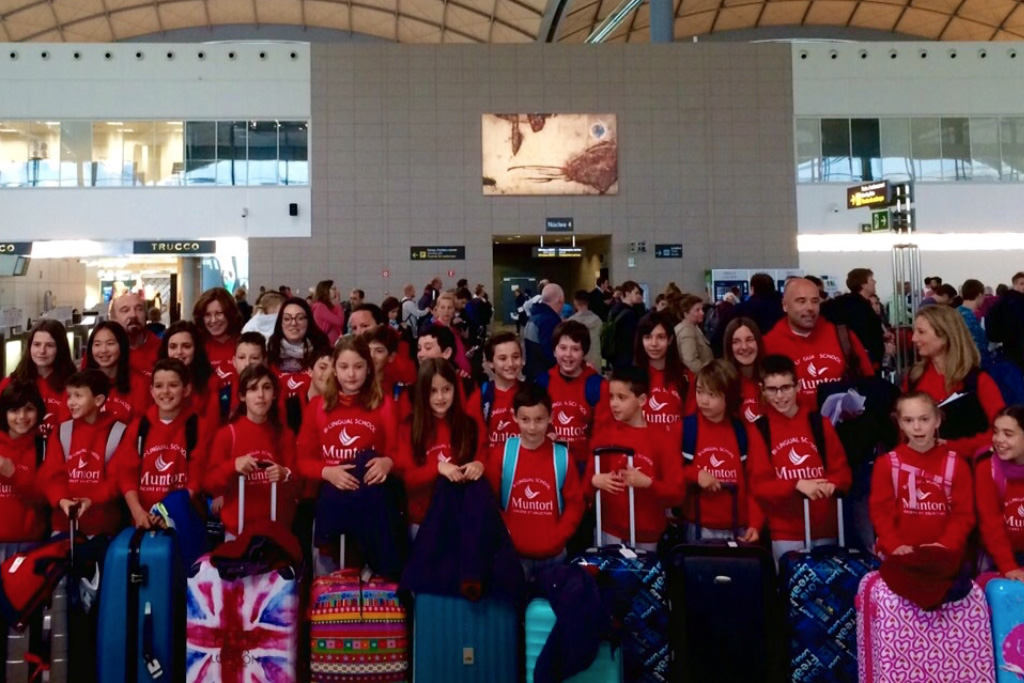 Trips to foreign countries
From 7 years of age students can participate in trips organised by native professionals in order to achieve a full immersion in the language, traditions and customs.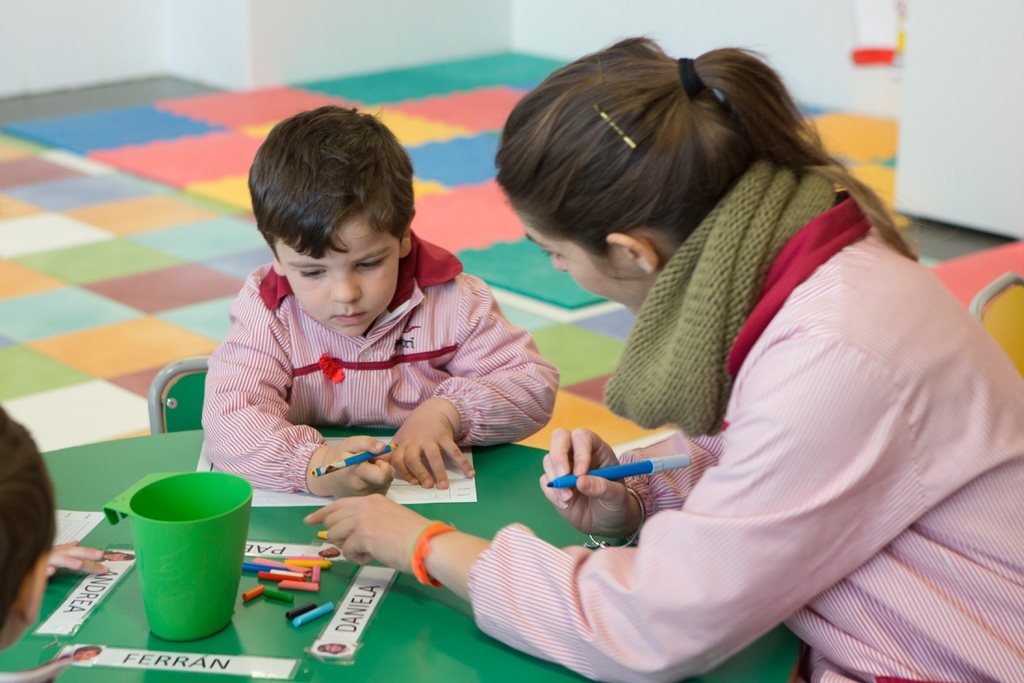 Personalised services
School transport. Extended schedule. Canteen apt for all types of diets. Psych pedagogy and speech therapy office.