Educational offer
Infants, Primary, Secondary and Sixth Form College
The experience of over 40 years in the world of teaching has served to develop an active methodology based on the development of multiform at educational projects which allow for the discovery of talent in each student and is able to cover current and future needs of the alumni.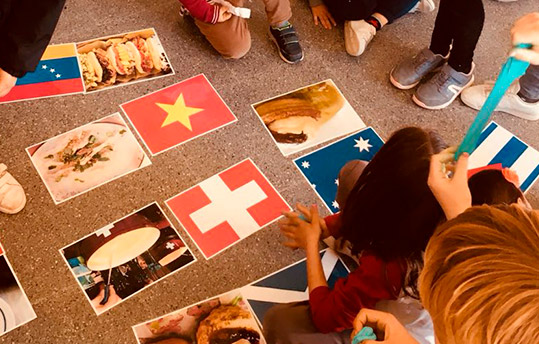 Another education is possible
Learning through experimentation implies doing instead of saying, deducing instead of memorizing, inquiring instead of creating a single point of view, guiding instead of shaping. And for that it's necessary to find a team that does that, guides, inquires and believes.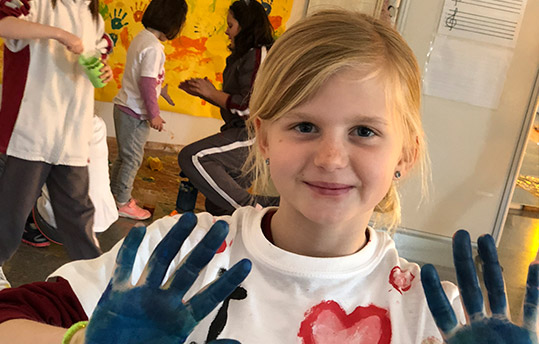 Plurilingual education
We integrate languages naturally, creating a multilingual environment where the children learn English, Castilian and Valencian. We even, as afterschool activities, include Chinese and French Marternelle. We are a "Cambridge Preparation Centre" for the Cambridge University.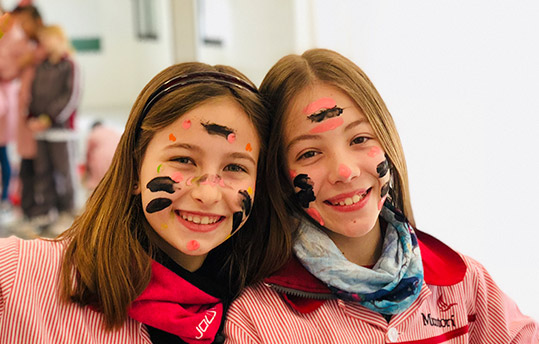 Pedagogical innovation and emotional development
Muntori Bilingual school demonstrates excellent academic results through a large trajectory in the application of innovative pedagogical methodologies which integrate into our educational projects. And we do this with a dynamic development of the activities which respects the need of physical activity in our alumni, in an environment in which values, coexistence and healthy and sustainable habits are as important as knowledge. We search for the maximum potential of cognitive, physical, creative and emotional development of our students.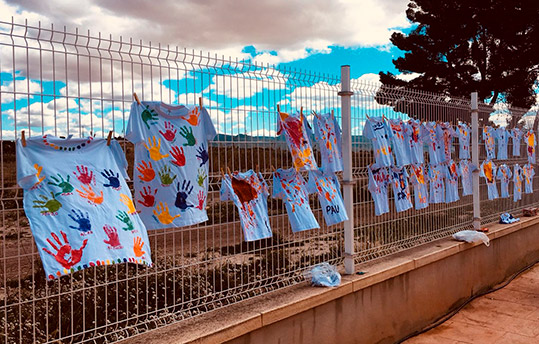 Integration of healthy and sustainable habits
Advised by nutritionists we encourage healthy eating as well as healthy hygiene habits. What's more, with the help of our ecological spaces (ecological orchard and our farm), we learn to live in a sustainable way that is respectful to the environment.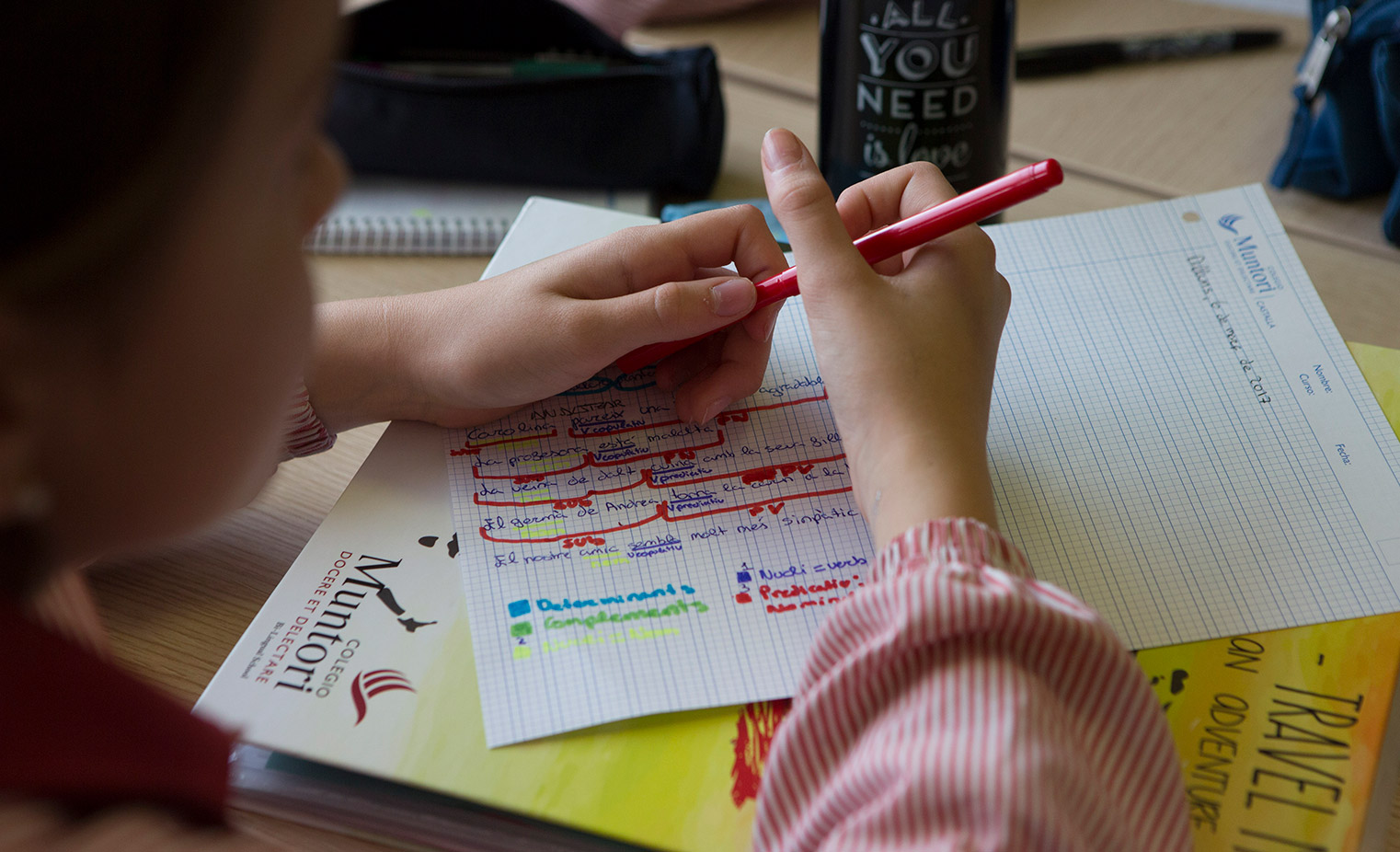 Muntori Bilingual School Institute
The institute of Obligatory Secondary Education within Muntori Bilingual School is born with the vocation of continuing our global educational project.
We believe in an integral education in which knowing and being are two equivalent components.
Both the centre's values as its constructivist methodologies have their continuity in the same space, sharing the same facilities within the centre. In this manner, the alumni has the opportunity to develop its entire capacity in a well-known, effective and safe space. This doesn't just provide families with the tranquillity that the methodologies, values and education of their sons and daughters is a project beyond the different stages; it also provides coherence to the alumni's academic life.
From the 2020/2021 school year, the bilingual sixth form college stage will open at the same facilities.
MEET MUNTORI SCHOOL
We invite you to get to know our day-to-day, so you can request a guided tour where we'll show you the facilities, present our methodology and resolve any questions or doubts.